1 Bedroom
1 BEDROOM + STUDY
1 BEDROOM
2 Bedroom
2 BEDROOM PREMIUM
3 Bedroom
3 BEDROOM PREMIUM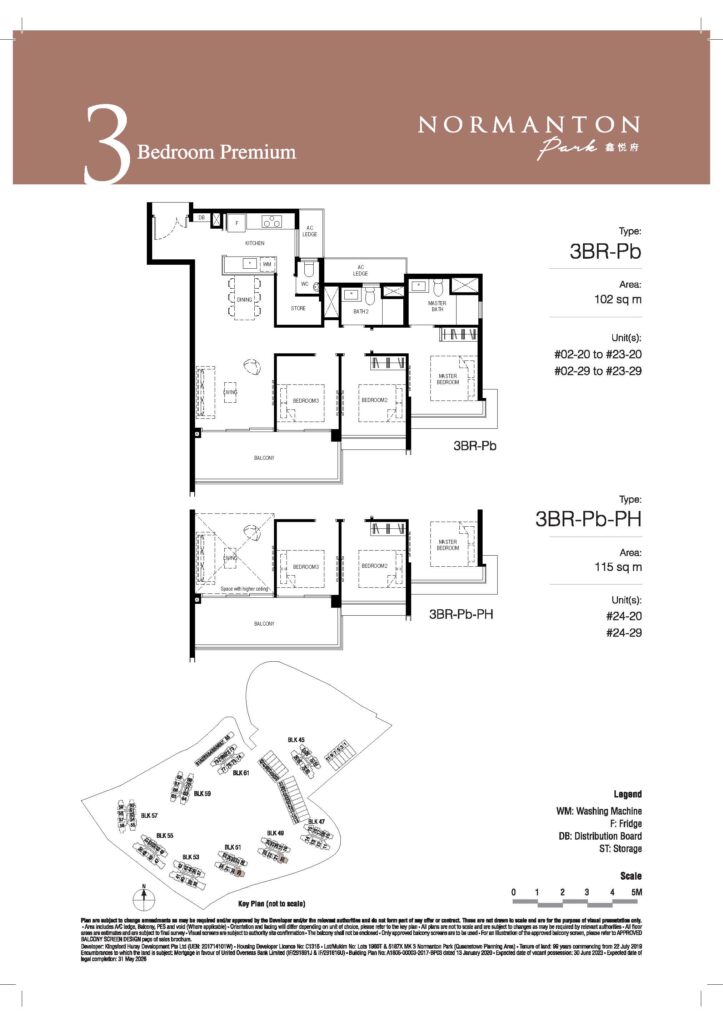 4 Bedroom
4 BEDROOM COMPACT + STUDY
4 BEDROOM PREMIUM
5 Bedroom
5 BEDROOM
Terrace House
TERRACE HOUSE
**Visit the Normanton Park showflat today.
You can now schedule an appointment with us here or contact our sales hotline +65 61009701 before coming down to view Normanton Park ShowFlat as certain days/time, we may be closed.
No commission is required for all registrants who schedule an appointment here and you will be entitled to receive Direct Developer Pricing. Get VVIP discount today. Kindly be noted that first come first serve basis policy applies to all units for sale at Normanton Park.
Normanton Park – Garden home of the city. Connecting One-North, Jurong Innovation District and the Greater Southern Waterfront.
Disclaimer: "Information is accurate as of time of publishing and pricings are indicative / "while stocks last basis ". This information on this marketing material is intended for general information purposes only. While reasonable care has been taken to ensure that the information contained herein is not untrue or misleading at time of dissemination. The sender makes no representation as to its accuracy or completeness. This information contained herein is subject to change without notice.